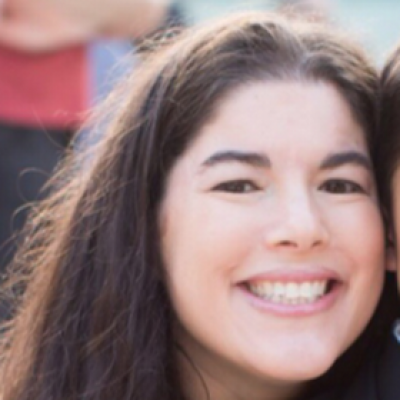 Sat, May 15, 14:30-16:00 JST | Zoom 9
The Bilingualism SIG is inviting parents, along with their children, for a casual "Tea Time and Sweets" interactive event aimed at providing participants with a platform to share their stories and experiences about language learning and growing up bi-/multilingual in Japan. In this laid-back forum, we welcome long-time members with advice, as well as newbies looking to learn! Please join us for this exciting time to talk, meet other families, and make new friends!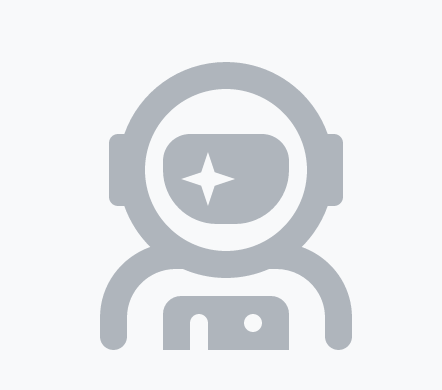 Sat, May 15, 16:00-16:45 JST | Zoom 11
Despite recent works that have expanded the notion of emergent bilingualism to include FL learners in their own right (e.g., Turnbull, 2018), and calls for plurilingualism and multilingualism to be accepted as a goal in FL education, the concept has yet to be widely acknowledged, particularly by the very learners who fall within this category. Through use of a questionnaire, this presentation examines the personal opinions of 223 university-level Japanese intermediate EFL students regarding the definition and process of becoming bilingual. Quantitative and qualitative analysis of emerging themes in the data show that most of these emergent bilinguals do not view themselves in such light, and consider the notion of bilingualism to be an out-of-reach goal at their current level. The presenter suggests the need to educate FL learners of their bilingual status so they may dismiss the idea of attaining native-like competence and instead embrace their unique set of bilingual languaging strategies to make meaning, to express themselves, and to learn.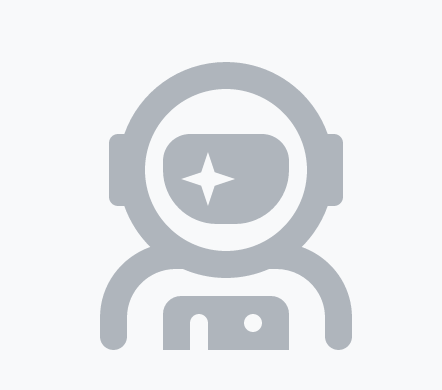 Sat, May 15, 18:00-18:25 JST | Zoom 9
The field of TESOL has been criticized because it "has traditionally given more attention to the process of [language] acquisition than to the flesh-and-blood individuals who are doing the learning" (Kramsch, 2009, p. 2). At times, the discipline has been critiqued as suffering from the monolingual bias (May, 2014; Meier & Conteh, 2014). The goal of the current case study is to contribute to the research on the flesh-and-blood learners and their translingual, transnational identities. The participants are two international female students enrolled in a private university in Japan. Both students come from South Korea and use English, Japanese, and Korean regularly. Having also lived in an English-speaking country and Japan, the participants are transnational individuals. In the study, I explore the participants' life trajectories but concentrate on their experiences in the university classroom in Japan. The main focus is on their linguistic practices, interactions with peers, teachers, and how their translingual and transnational identity affects their education in Japan. I also investigate how the students' investment in the language (Norton, 1995, 2013) shapes their overall experience with the English language in an Expanding Circle environment. For triangulation purposes, two former teachers who taught the core participants have also been interviewed.