Sessions / Accessibility in Language Learning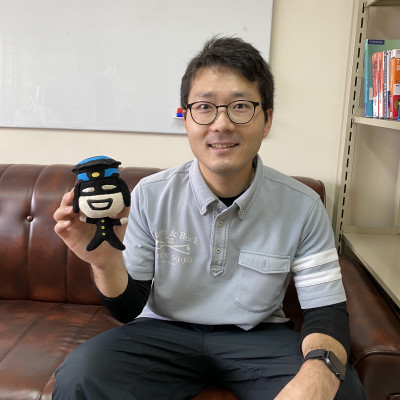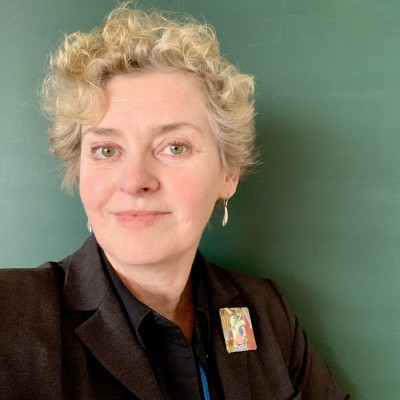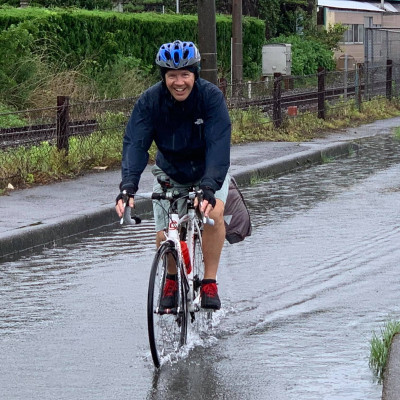 Sat, May 15, 09:00-10:30 JST | Zoom 6
As learner needs become more apparent, diverse and complicated, teachers' resources and strategies need to reflect these changes. The Act for Eliminating Discrimination against Persons with Disabilities (2016) mandated the provision of equal educational opportunities for all learners, including those with special needs. University education is no exception. JASSO (2020) reported that the percentage of students with special needs in higher education rose by 50% in the last five years. This increase has started to raise the awareness among language teachers of inaccessibility to resources and that their teaching methods need to be modified accordingly. Even as LMS and online learning have improved accessibility and moved towards the creation of a virtual 'barrier free' classroom, there remains a strong need for support and collaboration. This forum will relate individual stories and experiences to a needs analysis framework for the purpose of assessing contexts and sharing strategies and resources. By creating a support network and database of resources, experiences and expertise, educators can work together to address the diversity of needs reflected in today's classroom. The goal of this forum is to build on the establishment of an accessibility support network for language teachers and school administrators.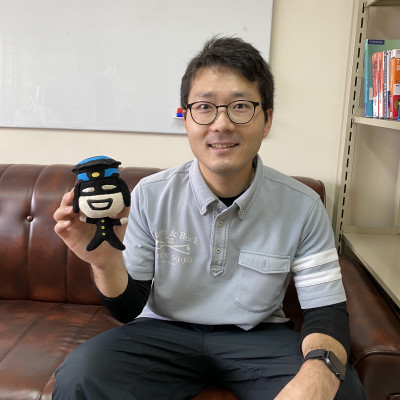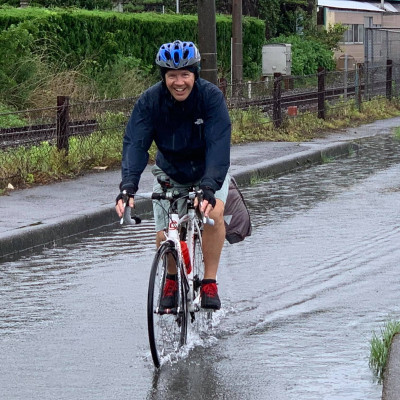 Sat, May 15, 16:00-16:45 JST | Zoom 11
Creating equal educational opportunities for learners with disabilities was initiated by The Act for Eliminating Discrimination against Persons with Disabilities in 2016. JASSO (2020) estimates that the percentage of students with disabilities in post-secondary education has increased from 0.44% to 1.17% since 2014. Those students, however, remain under-supported in language education. Tonooka (2015) estimates that only 28% of university language classes offer support for students with disabilities in Japan. The Act of 2016 places responsibility of providing reasonable accommodation for learners with special needs on language teachers by merging their classes with those of non-disabled learners. This change has brought on a "destabilization in the practices of the typical teacher" (Goodley, 2014, p. 104) on one hand, and a shift in the notion of disability from impairment towards inaccessibility to learning resources on the other. This poster session will highlight various learning differences and a diversity of learner needs including communicative, physiological, and psychological differences in language classes. Presenters will share their insights into reconceptualizing accessibility in language learning. The goal is to facilitate discussions on raising awareness of how teachers can best support learners with special needs. Participants are welcome to share their experiences concerning accessibility in language learning.