Nami Takase
Seirei Christopher University
I work for a school that specializes in nursing, rehabilitation sciences, and social work. My interests are CALL and task-based learning. If you are interested in collaborating with us, please feel free to contact me.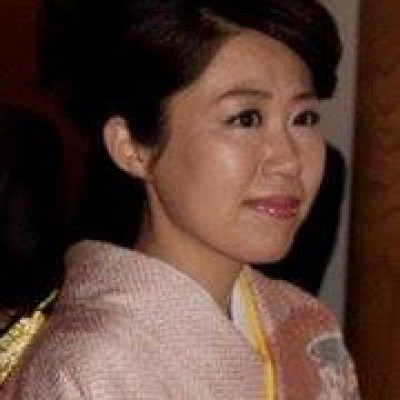 ---
Sessions
Sat, May 15, 16:00-16:45 JST
Engaging students in online exchange has numerous positive effects; one is to keep students connected to the international community (Blake, 2000). This presentation focuses on how CEFR A1- to A2-level English learners engage in authentic communication with native English speakers through an online application during the pandemic as part of a two-month project. The purpose of this presentation is to share the project's classroom practice and the effectiveness of its online communication exchange for speaking development and cultural understanding. In this project, university students learning English in Japan exchanged a video with students learning Japanese in the US. The main language used in the video was English. However, the topics included intercultural aspects, such as sharing stories about their favorite heroes. At the end of the project, the post-test speaking test showed increased gains in English learners' fluency, accuracy, complexity, and lexical diversity, as the English learners may have picked up native terms from their video exchange partners. This presentation also provides feedback and comments from students from both countries and highlights issues that may arise during the project to assist future project organizers who are interested in conducting an international video exchange project.