Engel L.P. Villareal
Tsuchiura Nihon University Secondary School
Engel is the head of the Communication Department at Tsuchiura Nihon University Secondary School. He has been teaching in Japan for 10 years. He looks forward to sharing his experiences and learning more about the craft through JALT.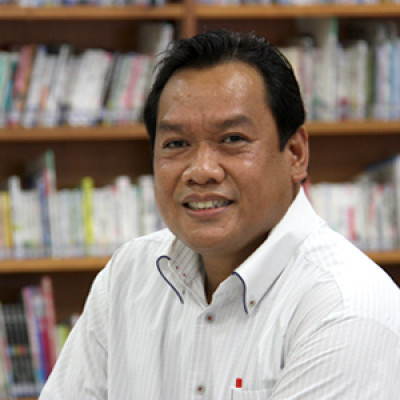 ---
Sessions
Sun, May 16, 11:00-11:25 JST
There is a dearth of literature on CEFR adoption case studies in the junior high school and high school contexts here in Japan; moreover, the available case studies from the Japanese University context tend to give the impression that such endeavor would be quite an undertaking. Nevertheless, our school, a Japanese private secondary school, took on the challenge of adopting the CEFR as the framework for our English Communication curriculum. This presentation will discuss the process and visualizations that we used, and show how the seemingly disparate ideas of inventor Nikola Tesla and economist Adam Smith provided us with the inspiration to implement the framework in our organization.