Bob Gettings
Hokusei Gakuen University Junior College
Bob Gettings has been teaching English using CALL and ICT at Hokusei Gakuen University Junior College since the '90s and is interested in CEFR and teaching writing.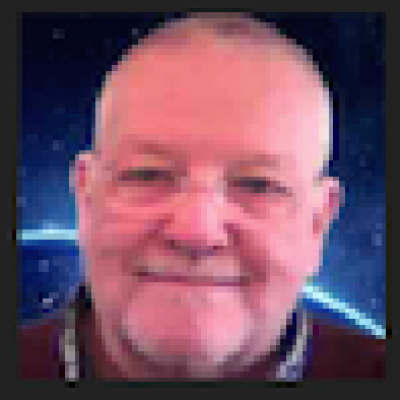 ---
Sessions
Sun, May 16, 09:00-09:45 JST
Do our students write more than students used to 25 years ago? The internet and smartphones have changed the way that we communicate and interact in our daily lives - even with foreign languages. CEFR offers some insights into how we learn and can teach languages. The presenter will outline the changes in the CEFR Companion Volume (2020) descriptors and suggest practical ways to integrate them into teaching L2 writing. The Companion Volume updates and extends the original CEFR with new descriptors relevant to teaching writing - especially for the lower levels (pre-A1 to B1), as well as for online interaction, plurilingual/pluricultural competence, and mediation. The new descriptors for mediation offer insights into ways to use students' L1 or other languages (L3, L4 . . .) in target language learning and assessment. The Companion Volume also continues to view students as active social agents in their own learning, to encourage an active learning approach, and to focus on what language learners "can do" - not on what they cannot. In particular, the presentation will focus on CEFR as related to CALL and extensive writing task design.