ZONI UPTON Jessica
Nagoya University of Foreign Studies
Raised in a multicultural, multilingual household, Jessica Zoni Upton has been teaching in Japan for eight years. She has a MA TESOL degree from Nagoya University of Foreign Studies and a BA in Japanese Studies from Oxford Brookes University. Her research interests include Intercultural Communication and Gender Studies.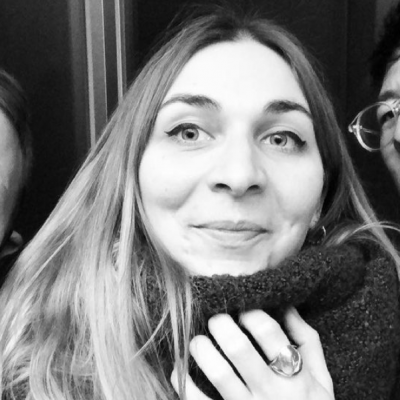 ---
Sessions
Sat, May 15, 16:00-16:45 JST
"In the modern world, monolingualism is not a strength but a handicap" (Crystal, 2006). While foreign language education may be able to encourage and support the development of sequential multilingualism in the still mainly monolingual Japanese society (Harding-Esch & Riley, 2003; Wang, 2018), implementation of linguistic competence without intercultural competence (IC) is not enough to guarantee effective use of the new language/s. IC is the ability to communicate effectively and appropriately in intercultural situations through the application of one's intercultural skills, attitudes, and knowledge (Deardorff, 2006). This lecture-style presentation will first briefly explain multilingualism and IC respectively, and how the two are connected. Finally, it will focus on how IC can be practically integrated and assessed in EFL classrooms. Participants will hopefully be able to understand the importance of IC and gain ideas on how to practically incorporate it in their language classrooms.