イケダ・ケン IKEDA, Ken
Otsuma Women's University, Tokyo
My parents were from Japan, but I was born and educated in California. I've been in the Department of English Literature and Language at Otsuma since 2009. I've been a long-standing member of the Learner Development (LD) SIG. My research interests are narrative inquiry and English language identities. I only have a JLPT Level 2. I enjoy taking long walks, playing the piano, and writing fiction.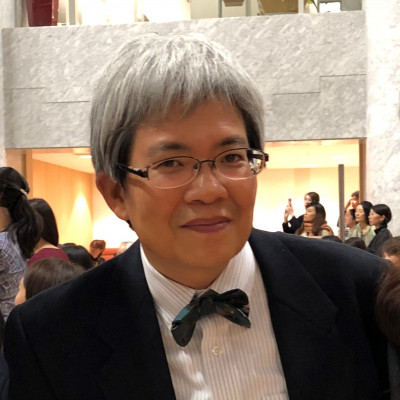 ---
Sessions
Sun, May 16, 10:30-12:00 JST
Based on your experiences, what can we global educators do to support/welcome you better into the field and what can we do pedagogically to 'normalize' your presence in classrooms to our students?" This is a 90 min. forum of three multicultural, global educators sharing their experiences in the field and then ask for their thoughts on how global educators can meaningfully promote multi/plurilingualism and diversity. It will highlight their experiences in the field as well as in the classroom and use those to inform a discussion on suggestions for both supporting academics and classroom practice that can normalize their presence in ELT.