May Kyaw Oo
Nagasaki University
Hello. Mingalarbar. My name is May and I am from Myanmar. I have been a teacher in higher education in Southeast Asia for a little over 10 years. I have two masters: one in English literature from Assumption University in Thailand and an MEd Tesol from the University of Exeter from the U.K. When I'm not preparing for classes or (attempting) to write research papers, I'm on Twitter (@BurmeseBeast) speaking up for democracy and freedom. I'm passionate about all issues related to equality and equity.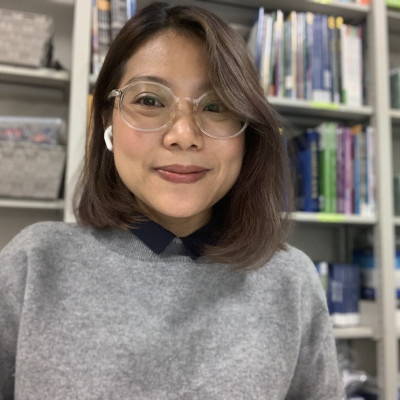 ---
Sessions
Sun, May 16, 10:30-12:00 JST
Based on your experiences, what can we global educators do to support/welcome you better into the field and what can we do pedagogically to 'normalize' your presence in classrooms to our students?" This is a 90 min. forum of three multicultural, global educators sharing their experiences in the field and then ask for their thoughts on how global educators can meaningfully promote multi/plurilingualism and diversity. It will highlight their experiences in the field as well as in the classroom and use those to inform a discussion on suggestions for both supporting academics and classroom practice that can normalize their presence in ELT.