Catherine Takasugi
Aoyama Gakuin University
Part-time lecturer at two universities, small business owner, parent, adventurer, and lifelong learner. Always ready for a genuine encounter, an unusual challenge, or a game of pickleball.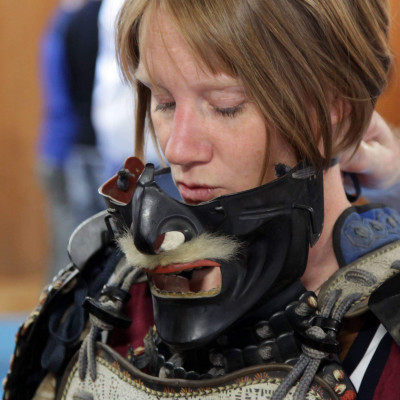 ---
Sessions
Sun, May 16, 09:00-10:30 JST
The many developments in connectivity and access to information, combined with recent restrictions to face-to-face interaction and socialization, have created both challenges and opportunities for educators. As teachers, how do we continuously adapt and improve ourselves? How do we keep current on latest innovations, experiment with new methods or get inspired by new ideas? How do we find the time and energy to engage in activities or process information to enrich our lives and make us more well-rounded individuals? Personal and professional development is a key element of lifelong learning. This forum will highlight the self-improvement strategies of seven professionals. Presenters will share and describe the habits, routines, resources, practices and general hacks they use to gain knowledge, experience, and expertise in a variety of fields, professions, hobbies and interests.