Sian Edwards
Aichi University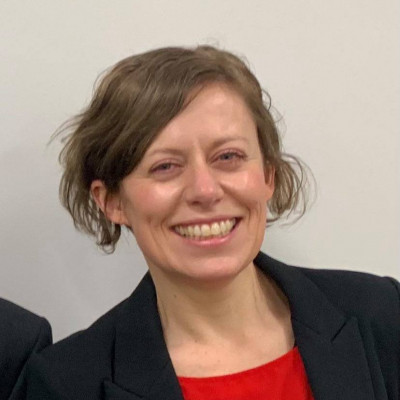 ---
Sessions
Sat, May 15, 09:00-09:25 JST
Smartphone use in the English language classroom has been increasing in popularity in recent years, and yet research into the effectiveness and experience of Mobile-Assisted Language Learning (MALL) in a Japanese University context is still inadequate. Due to the scarcity of research in this area, the efficacy of the language-learning platform Duolingo, which is currently the leading language-learning mobile application, was evaluated. Duolingo is a free, comprehensive, four-skill, language-learning website and application which offers courses in 38 languages and is based on a gamification model. This presentation will share the results of a small-scale independent study designed to research the effectiveness and the experience of using the mobile-learning application 'Duolingo' as a learning aid in a Japanese University context. The impact of the regular use of this application on student language acquisition, through pre- and post-tests done using Duolingo's own English Test system was examined, and student attitudes were recorded through surveys. The quantitative data regarding language gains was inconclusive, but the qualitative data showed that the participants were generally amenable and motivated by studying in this manner.
Sat, May 15, 16:00-16:45 JST
The Duolingo English Test (D.E.T.) is an online, on-demand English proficiency test. This test measures the language ability of test-takers across the four skills of reading, listening, writing and speaking, in a blended manner, where all skills are assessed in a single test. This test is typically much shorter than other proficiency tests and it can be done in the examinees' own homes using their own computers. The adaptive nature of this test means it adjusts its questions based on the preceding (correct or incorrect) answers enabling it to measure competency rapidly and accurately. Given the current Coronavirus pandemic, taking language proficiency examinations at test-centers is often not a viable option. Therefore, the D.E.T. may appear to be an affordable, convenient alternative to more traditional tests. However, despite its apparent advantages, it is not without its complications, so it should not be considered a panacea to the deficiencies of conventional testing. This presentation will introduce teacher and student experiences of the D.E.T. based on information gleaned from questionnaires and interviews. It will elucidate the advantages and disadvantages of the test and also propose best practice guidelines for others wishing to employ this test in their own contexts.